Don't take the risk.
Signing up only takes seconds — and it's one of the easiest ways to have digital peace of mind.

Add your customers to the millions of end-users around the world who rely on CloudeAssurance: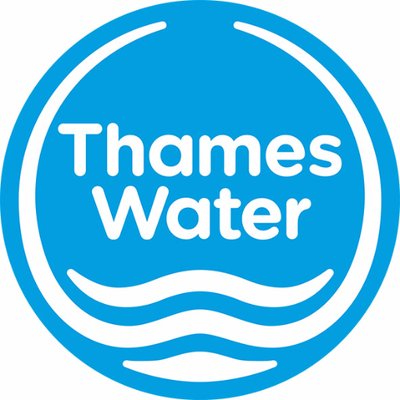 ---
When clients ask how secure your service is, you'll know the answer.
With SecureMySaas, you learn:
• The exact probability of a cyber attack with your current cloud set-up and software service
• Your exact liability during that cyber attack — know exactly where your cloud provider's responsibility ends and your burden begins
• Learn exactly what to do to shore up your cyber security so attacks can quickly be contained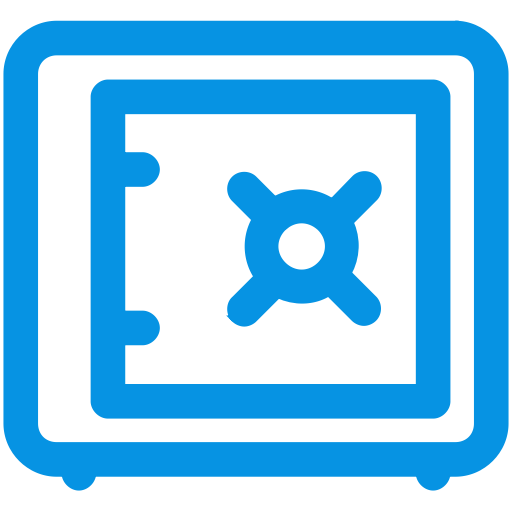 Get peace of mind now.
---
Don't be another news story.
The average security breach costs $3.8 million in damage control, lost business and PR cleanup.
Not surprisingly, the most profitable investments in cloud security come before a breach. CloudeAssurance's founder, Taiye Lambo, knows the immense risk by cyber threats, and how even the most sophisticated digital security systems can be foiled by poor digital security policies.

As the former chief information security officer for the city of Atlanta, he specializes in the internal procedures, safety policies and other items that can escape even the most careful IT teams. His expertise has been featured in Forbes, the Cyber Management Alliance video series and GovTech magazine.